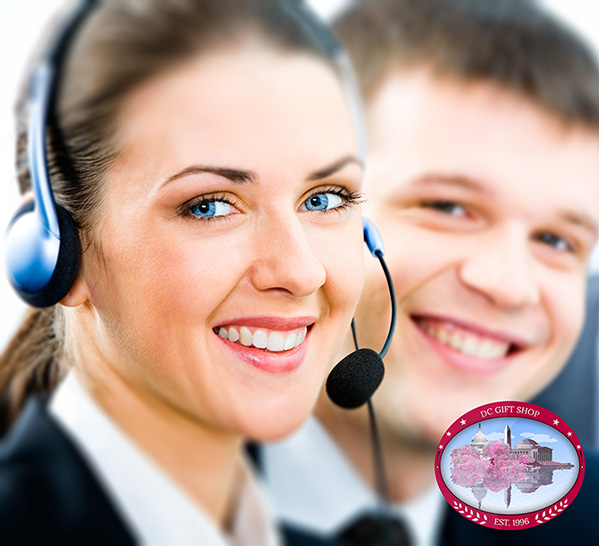 Contact Us
Please forward your questions and comments to the correct representative.

Our staff is available Monday through Friday
from 10:00 am to 5:00 pm Eastern Standard time.

Our return address is:
Cherry Blossom Gift Returns
5143 Darting Bird Lane
Columbia, MD 21044

All proceeds go to support the Washington DC City Pages (DCpages.com).